Please patronize these
fine businesses that
help support this site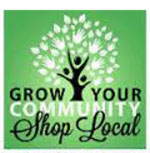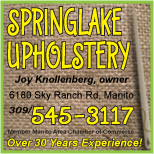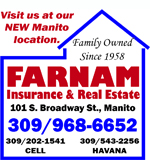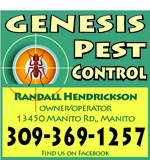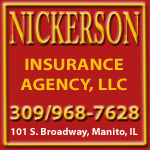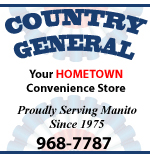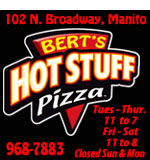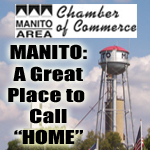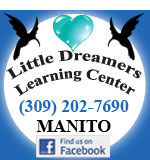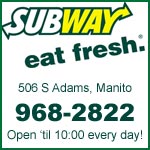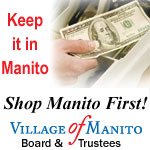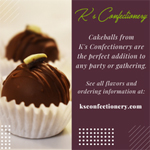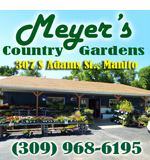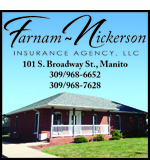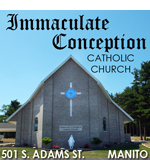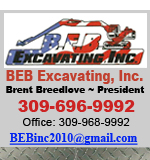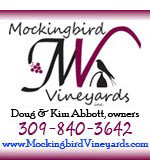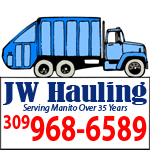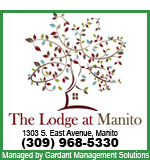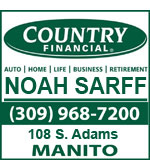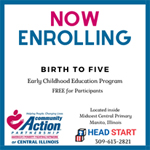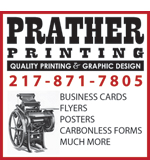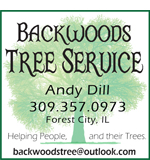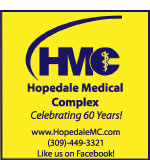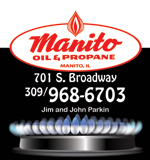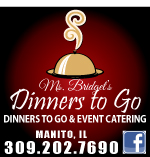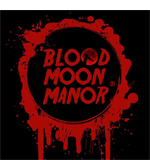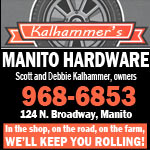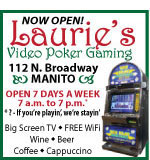 Manito's Revolving Loan Fund
The Village of Manito has funds available through the Village's Rural Business Enterprise Grant Program for low interest loans to local businesses. Funds may be used to increase business capital for start ups or working capital for improvements or projects that will increase or retain jobs.
Loan applications are available at the Village Hall. Questions: Contact Nancy Proehl at 309-968-6780 or jdandnancy65@gmail.com.
Please patronize these
fine businesses that
help support this site